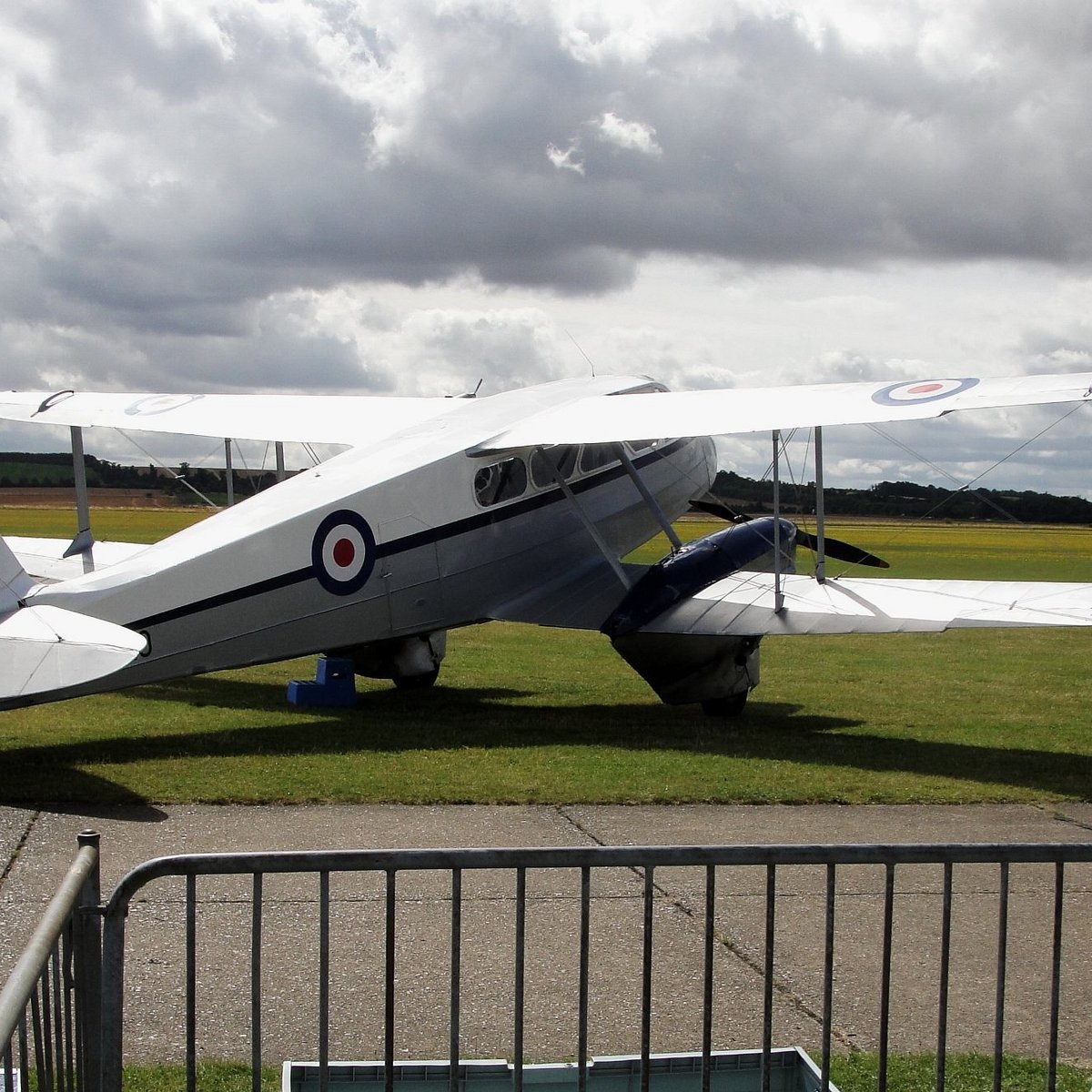 نبذة
‪‪Duxford‬، كامبردجشاير، إنجلترا‬
---
---
If it's raining on the day of my husband's flight do you still fly?
Safety is always our first priority so naturally weather is a consideration. If it's unsuitable on the day of your flight you will be able to book an alternative date. Of course we will do everything we can to fly you on the day of your original booking.
---
I have appendix cancer could I still be allowed to fly in the tiger moth I feel ok in myself could get aboard only other thing would I have trouble using the parachute I have fistulas in my abdomen this is a bucket list thing I always wanted to do
Hi David We certainly don't have an issue with that at all but would ask you to seek advice from your doctor to ensure there is no risk to you. Providing your doctor is happy then so are we. Stuart @ Classic Wings
---
Price of a flight .
I took a 40 minute Tiger Moth flight in September 2016. The total cost was 269 British Pounds which at the time translated to just over $500.00 Canadian.
عرض الكل
تعليقات حول ‪Classic Wings‬ - ‪Duxford‬, إنجلترا - Tripadvisor