‪جولات مشاهدة المعالم‬ • ‪سيارات أجرة وحافلات نقل‬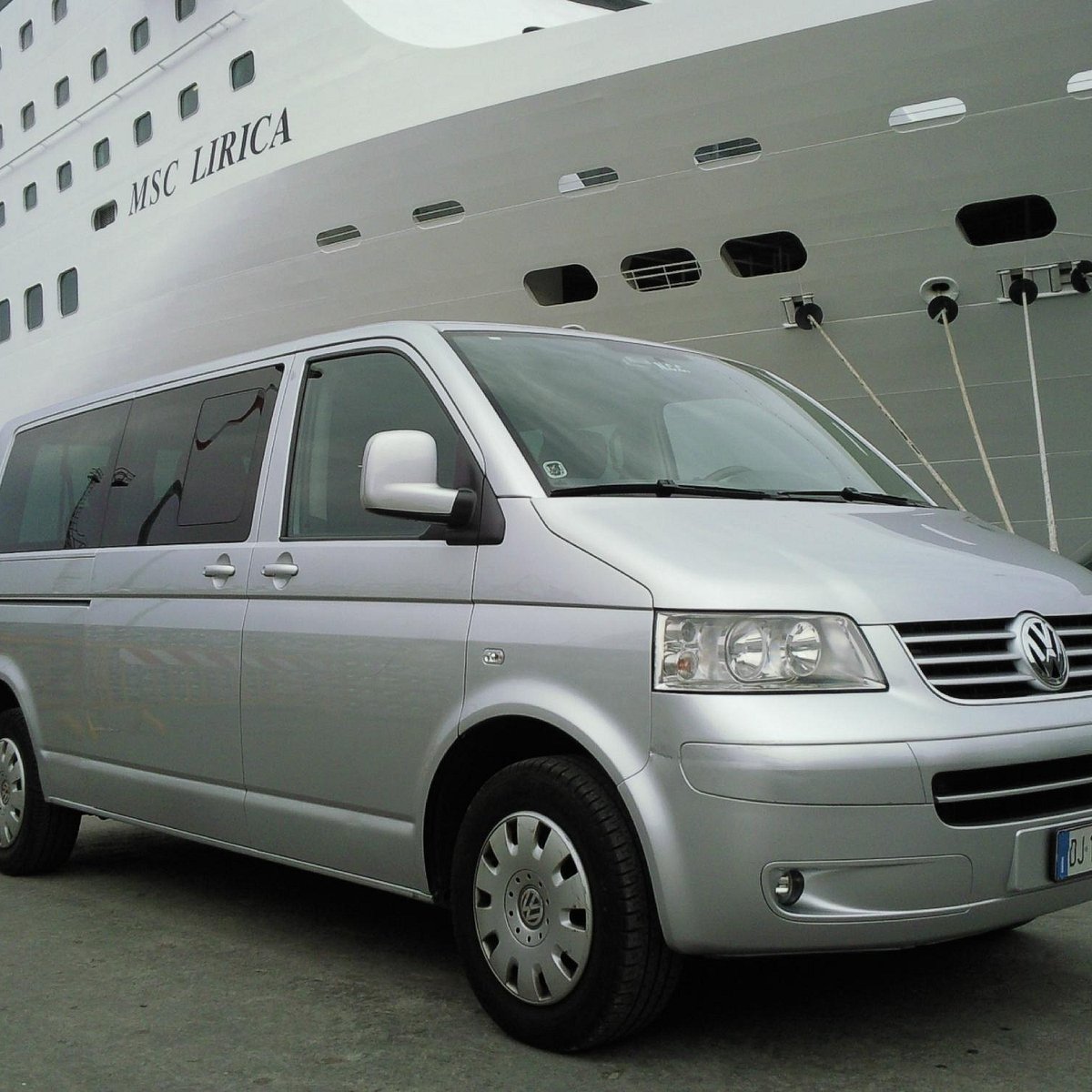 نبذة
‪‪Angri‬، كامبانيا، إيطاليا‬
---
---
can you give me an idea on cost for a mini van for a day .we will be in salerno off a cruise ship .thanks allan
We contacted the car service via the form on their website and Gianfranco responded within a few hours. Hope that helps!
---
hi Natasha .I will be in salerno for 1 day on a cruise .do you remember what you payed your taxi for a day .thera are 4 Australians .any ideas on what to do for a day .thanks allan
We paid €250 for the day (I think) but that was between 3 of us and we had some extra time because we wanted to photograph sunset on the Amalfi coast. In terms of what to do - I guess it depends what sort of stuff you like? There is some amazingly beautiful art / museums in Naples if you wanted to do something city based.... But I'd probably do what we did, which was a tour of the Amalfi coast... stopping in Ravello for a wander around and then various other stops along the way. If you contact Gianfranco he will give you lots of options and tailor something to whatever you want to see. He's very knowledgeable about the whole area and can arrange wine tastings / ceramic factory tours / mozzarella tours etc etc etc ... Given that you have quite tight timelines - I would just email Gianfranco and let him tell you what you can fit in within the time available. I hope that helps.
عرض الكل
تعليقات حول ‪Salerno Car Service‬ - ‪Angri‬, إيطاليا - Tripadvisor