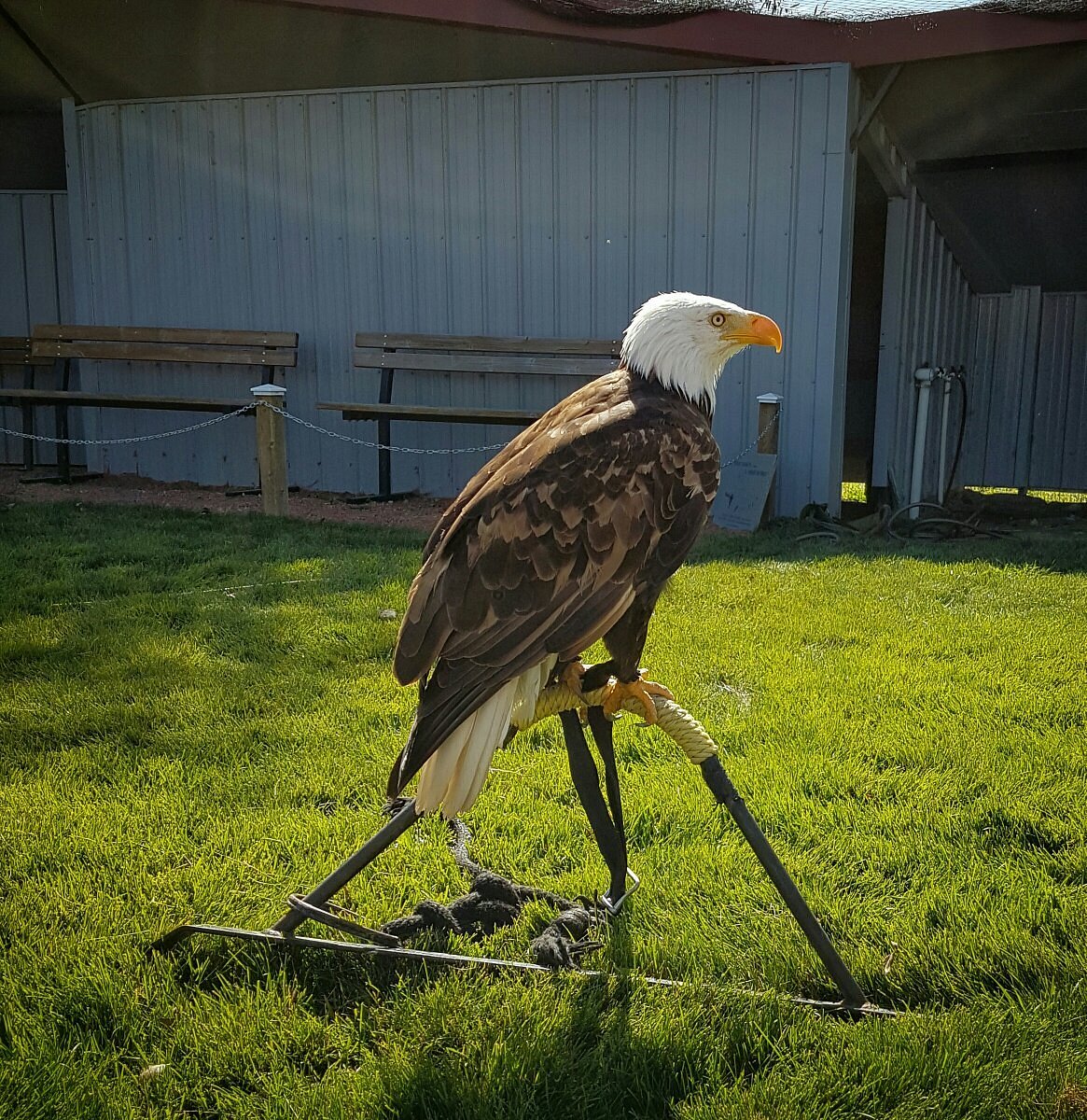 نبذة
‪‪Coaldale‬، ألبرتا، كندا‬
---
‪Alberta Birds of Prey Visitor's Centre‬
الحجز غير متاح على Tripadvisor
هل تود خيارات أخرى يمكنك حجزها الآن؟
عرض الخيارات
I am interested in coming but I have a dog. Are we both welcome?
We just travellers. We didn't see it any mention of it on their web site, but we suspect not. There are geese and ducks that wander free, also, many of the birds on display are not in cages, just tethered to a stand with just a rope in between them and visitors. Best, though to call or email to make sure.
---
At what time do the flight demonstration take place?
About every 90 minutes. First show around 10:30/11
عرض الكل
تعليقات حول ‪Alberta Birds of Prey Visitor's Centre‬ - ‪Coaldale‬, كندا - Tripadvisor