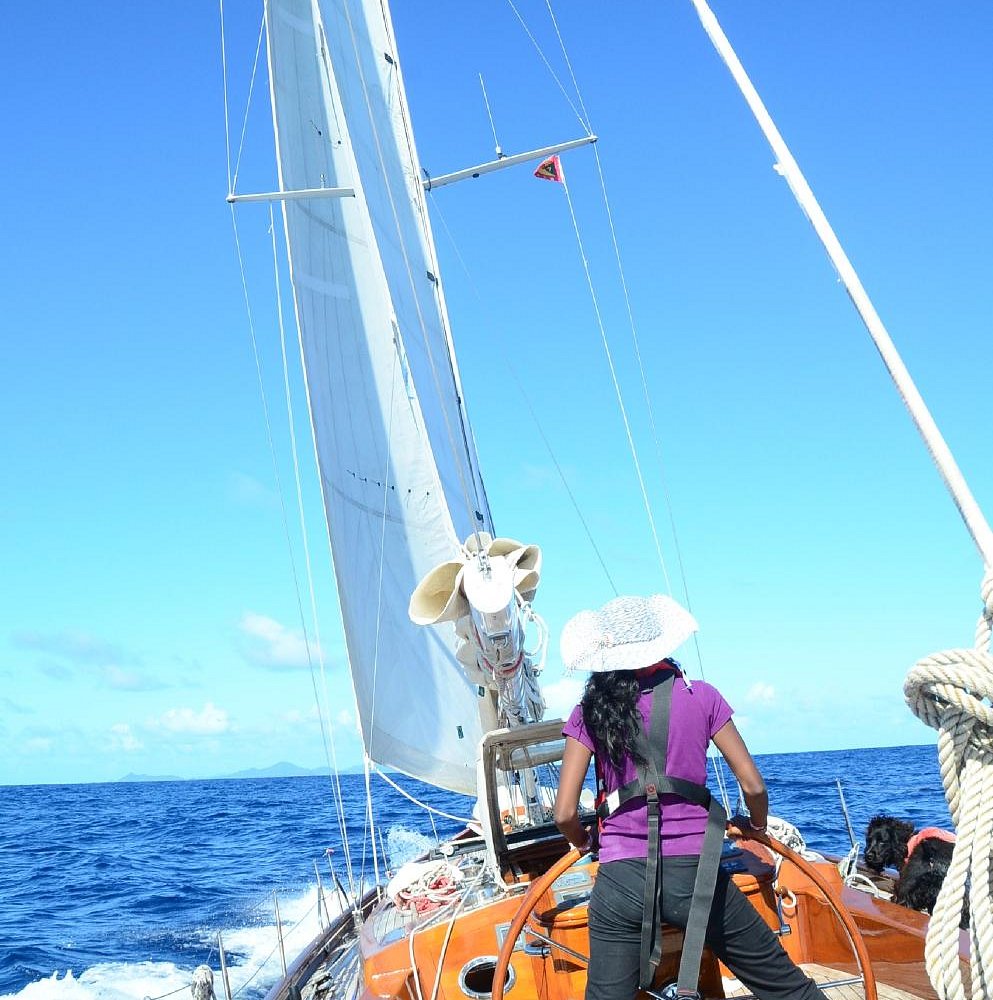 نبذة
‪‪Chaguaramas‬، ترينيداد وتوباغو‬
---
---
‪GO WEST Trinidad & Tobago Yacht‬
الحجز غير متاح على Tripadvisor
هل تود خيارات أخرى يمكنك حجزها الآن؟
عرض الخيارات
Good evening. I have two questions: -I am planning on flying into POS at 4pm on 3/31 and out of POS at 4pm on 4/5. Would you be able to take us to Tobago and back? -If this is not an option, could 5 of us do a boat tour from Trinidad and how much would that be? Thank you.
Hi good day, Are you available via WhatsApp? We can be reached at +18687465670. Looking forward to hearing from you. Leanna.
---
I am interested in finding out about the cost and what is entailed, e.g. duration and what you get for the cost. If I wanted to organize it for a group of 12 persons for instance as my birthday is coming up on September 2nd.
You can contact 746-5670 for cost . Depending on what you want they will give you all the information you need
---
What's the cost of the tours? And how do I make a reservation?
You can contact 746-5670 for cost . Depending on what you want they will give you all the information you need
عرض الكل
تعليقات حول ‪GO WEST Trinidad & Tobago Yacht‬ - ‪Chaguaramas‬, ترينيداد وتوباغو - Tripadvisor