‪تجديف بقوارب الكياك وركوب الزوارق‬ • ‪جولات تزلج على الجليد‬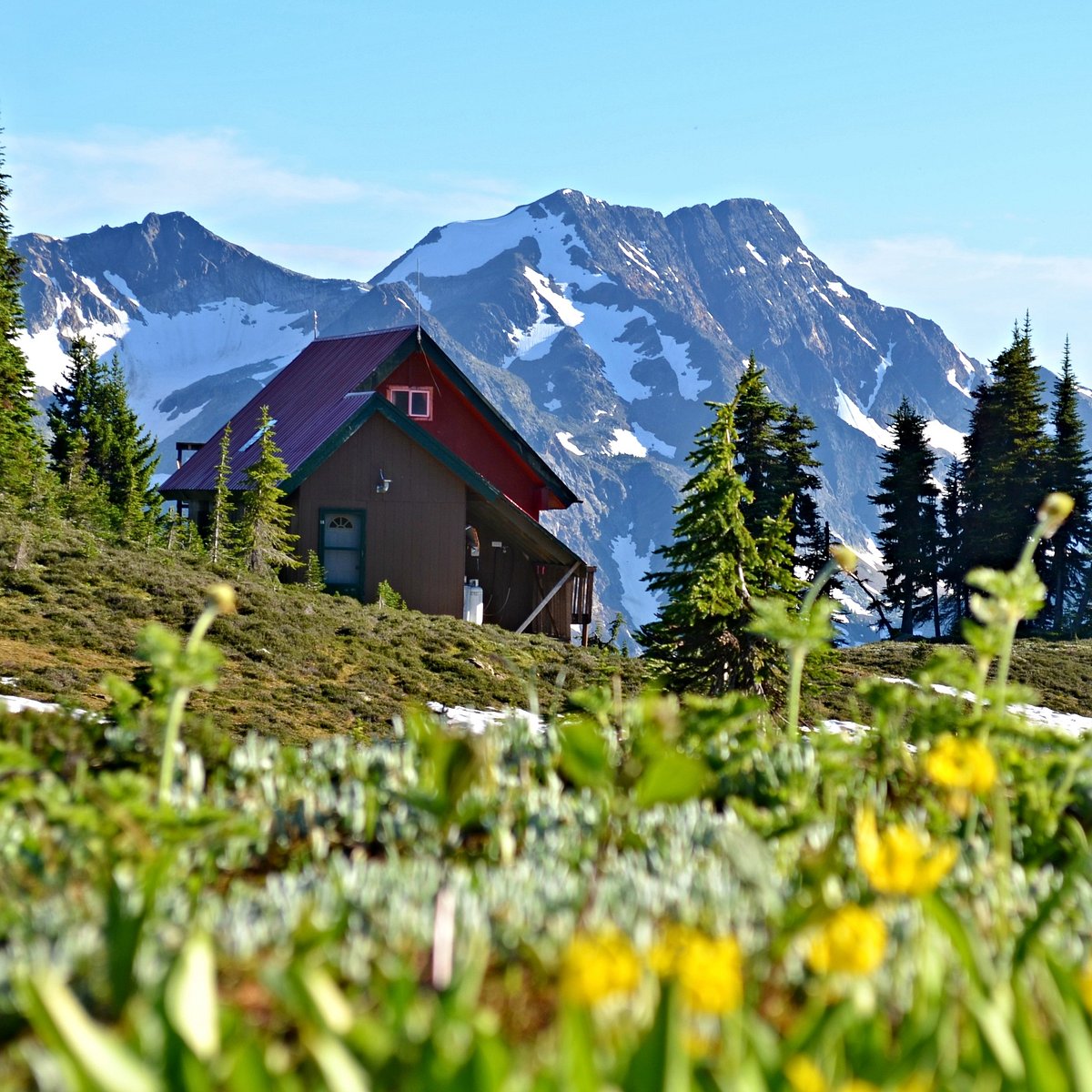 نبذة
‪‪Clearwater‬، برتش كولومبيا، كندا‬
---
‪Wells Gray Adventures‬
الحجز غير متاح على Tripadvisor
هل تود خيارات أخرى يمكنك حجزها الآن؟
عرض الخيارات
Will be doing the 7 day next summer We will be spending a week travelling through Banff and jasper before. We have a week after the hike and would like to go west. I know a week is not enough but what should we see. Thanks Rob
Hi Bob You have many choices. If you want quiet in a natural atmosphere you could choose to stay in a cabin or ranch in the front country of the Wells Gray Corridor. There are many lovely day hikes There is also the Clearwater river, one of the premier White water rivers In Canada. You could also head to the Cariboo country. It is rich with western and gold rush history. Very different from the forests of Wells Gray, the Cariboo is rolling hills, grasslands and ranches on the Fraser Plateau. If you want to do city things, the Vancouver area is a gorgeous destination. Take in great food, the anthropological museum and be sure to bike the Stanley Park seawall. If you have time, head to Victoria and Vancouver Island. My main advice is pick someplace to focus on. BC is huge and don't get caught staying in your car! If you need extra help or advice email the Wells Gray Adventures office. We have been all over BC and can help!
---
Hello! I would like to know what the elevation gain is for the second day of the Wells Grey 3 day hut to hut adventure.
Hi, You will start at 4500 feet and hike to 6300 feet. If you would like to email us and we can send an itinerary to you. Hope this helps!
---
Hi! Just wonder what time of day one gets back at your Office on the last day of the 7 day Hut to Hut hike, please? Thank you~ Jim
Hi Jim- Sorry to be slow. I din't notice this! Our hikes normally are back in Clearwater late afternoon to early evening, normally between 3 and 6 pm depending on the group.
عرض الكل
تعليقات حول ‪Wells Gray Adventures‬ - ‪Clearwater‬, كندا - Tripadvisor