‪أنشطة خارجية أخرى‬ • ‪جولات في الطرق الوعرة ومركبات التضاريس الوعرة وسيارات الدفع الرباعي‬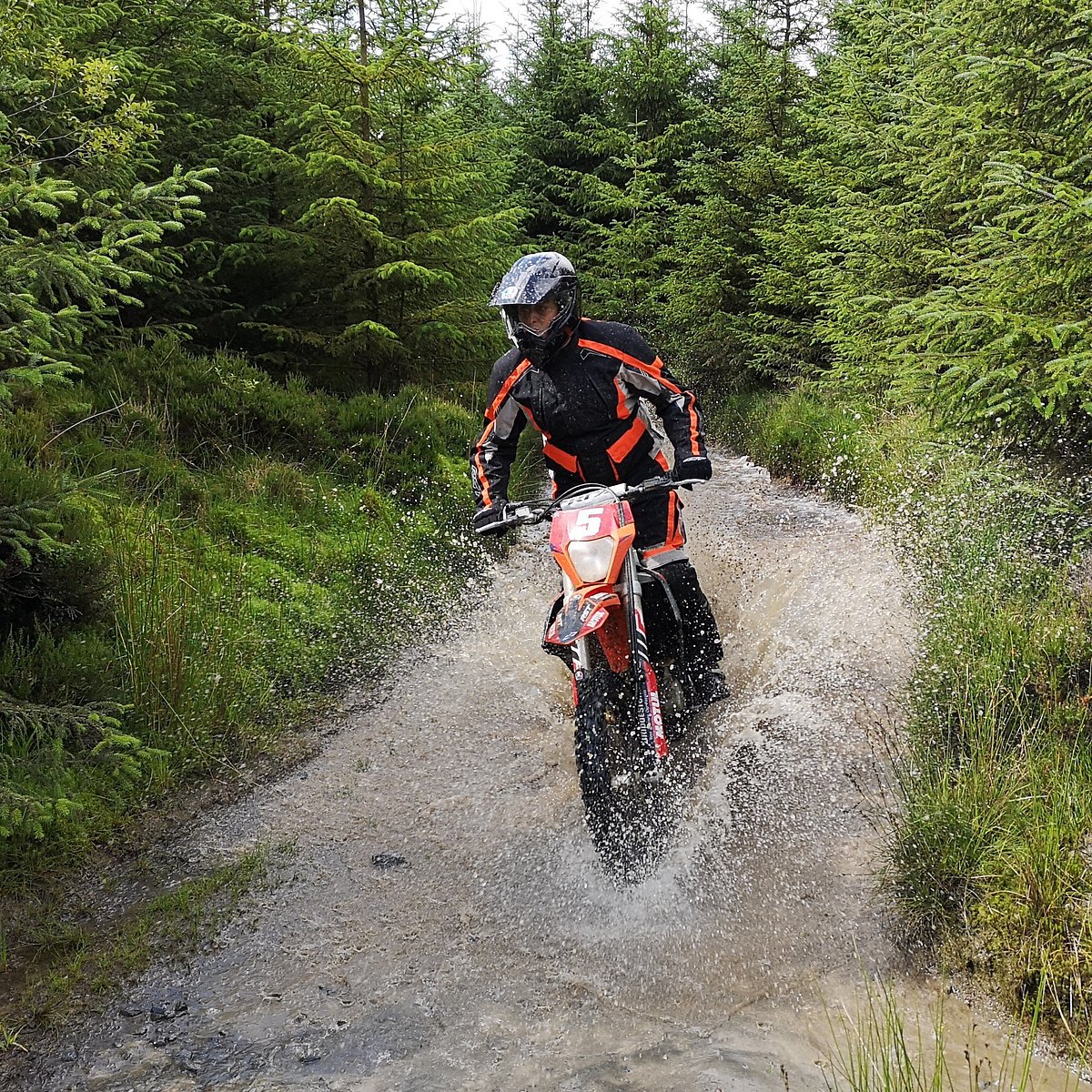 نبذة
‪‪Llangynog‬، ‪Powys‬، ويلز‬
---
‪Mick Extance Off Road Motorcycle Experience‬
الحجز غير متاح على Tripadvisor
هل تود خيارات أخرى يمكنك حجزها الآن؟
عرض الخيارات
Hi what sort of price would this be? Kind regards jon
I think our day was around £220 per person including damage insurance. Was worth every penny tho as a fantastic day out.
---
---
Hi mick, how should we dress for this endure experience
hi andy, suggest long johns and a t shirt. possibly your normal socks and a thick pair to ensure good fit in boots all other clothing supplied by mick. full set of spare clothes and possiblky a towel for changing into afterwards. have a great day !
عرض الكل
تعليقات حول ‪Mick Extance Off Road Motorcycle Experience‬ - ‪Llangynog‬, ويلز - Tripadvisor