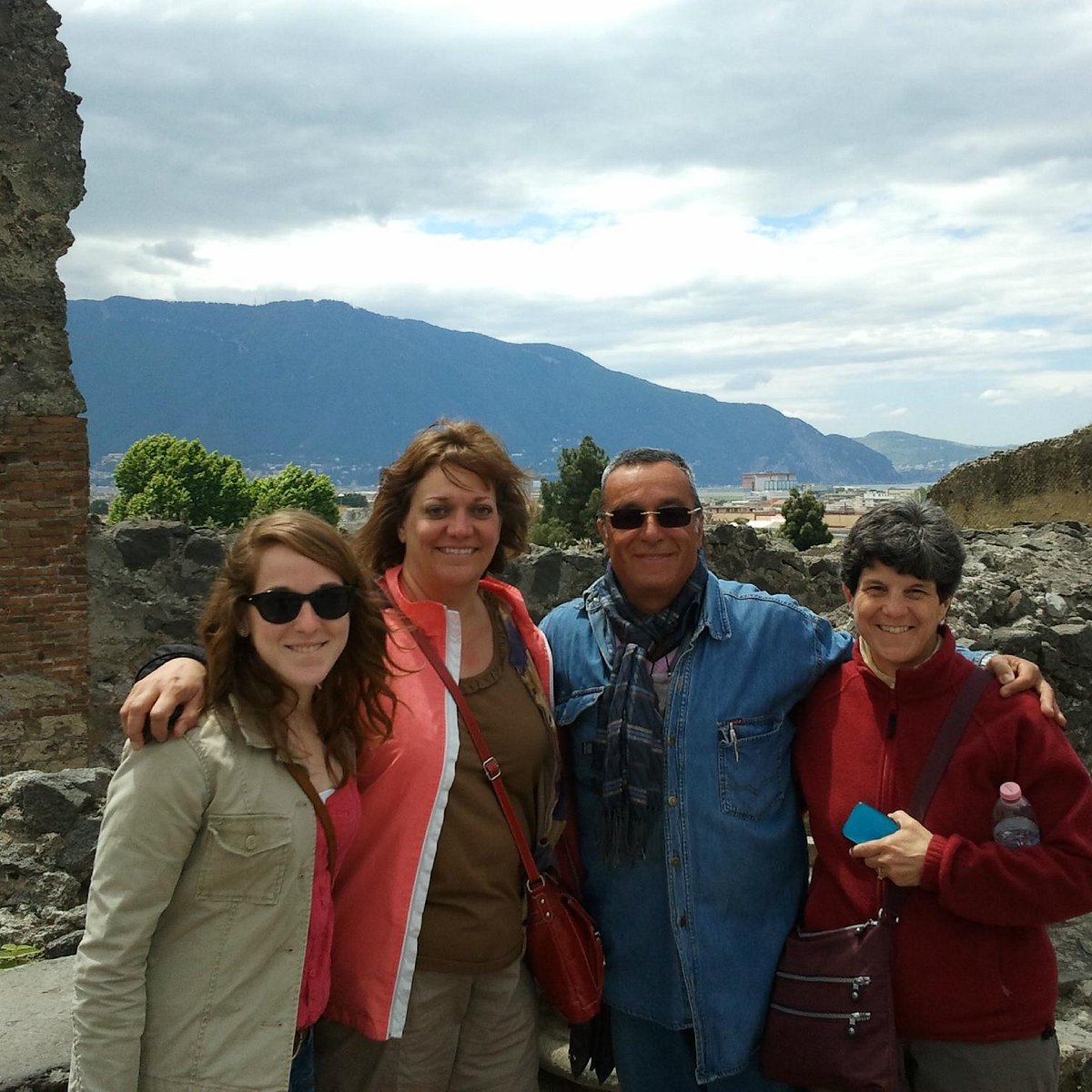 نبذة
‪‪Pompeii‬، كامبانيا، إيطاليا‬
---
‪PompeiTour.com by Antonio Somma & Co - Day Tour‬
الحجز غير متاح على Tripadvisor
هل تود خيارات أخرى يمكنك حجزها الآن؟
عرض الخيارات
We are interested in guided tour of Pompeii on 20 Oct15. Doesn't need at be private but small group under 12 people. Will be my husband and myself. Will be coming on train from Naples around 10:00am.
Contact Antonio Somma (he's the guide) directly to see if he's available.
---
Hi your website link from Trip Advisor and Google is not working. How do I book a tour with you for May 13th? Thank you
You can email him to make a booking. His email address is on his website.
عرض الكل
تعليقات حول ‪PompeiTour.com by Antonio Somma & Co - Day Tour‬ - ‪Pompeii‬, إيطاليا - Tripadvisor