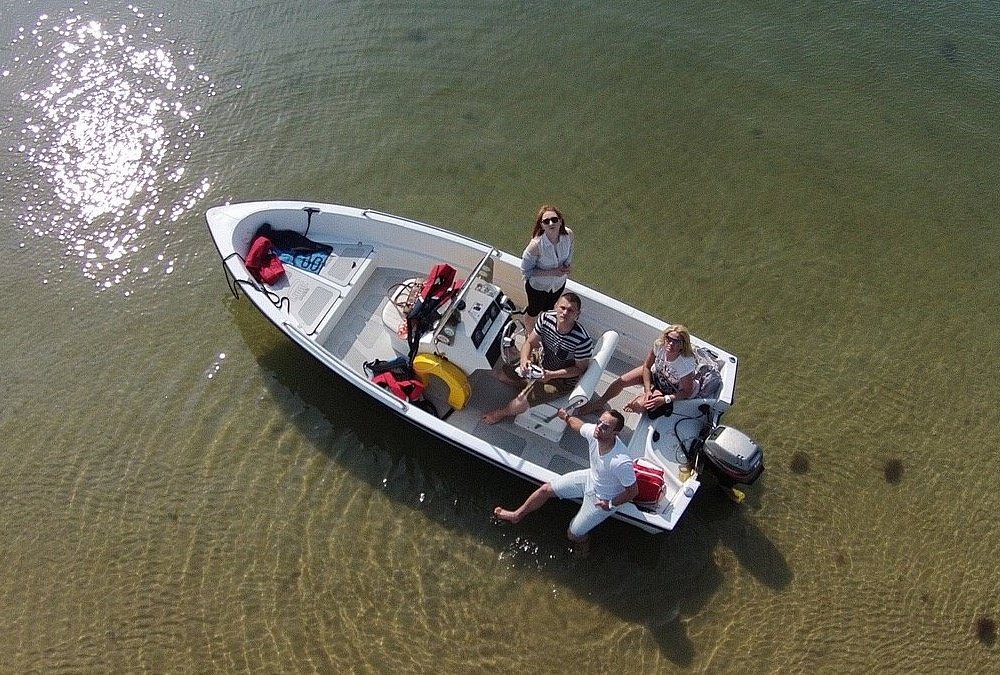 نبذة
‪‪Poole‬، دورست، إنجلترا‬
---
If we cycle down is there somewhere to chain our bikes whilst we are on the water?
Yes of course, railings right next to the boats and we can keep an eye on them for you. :)
---
I see loads of reviews on boat hire self driven and having a good time but no one has mentioned of the cost of hire for 4 to 5 hours? and can 2 person as a couple take a boat out? Mainly wats the cost hourly
Hi thank you for your question, the cost for two hours is £120 and then £20 an hour after that, you can have up 6 people on board, fuel and insurance is included no experience necessary, we cover a full briefing before your time on the water starts. kindest regards Poole boat hire
---
Hi, I am going to Wareham this summer and want to take my 7 year old son out on a boat to do what you have done. Where and from whom did you hire it from? Thanks Mike
Poole Boat Hire based at Cobbs Quay Marina in Poole. Genuinely nice people to deal with.
عرض الكل
تعليقات حول ‪Poole Boat Hire‬ - ‪Poole‬, إنجلترا - Tripadvisor