‪متاحف التاريخ‬ • ‪جولات تاريخية وتراثية‬ • ‪مواقع تاريخية‬ • ‪متاحف حربية‬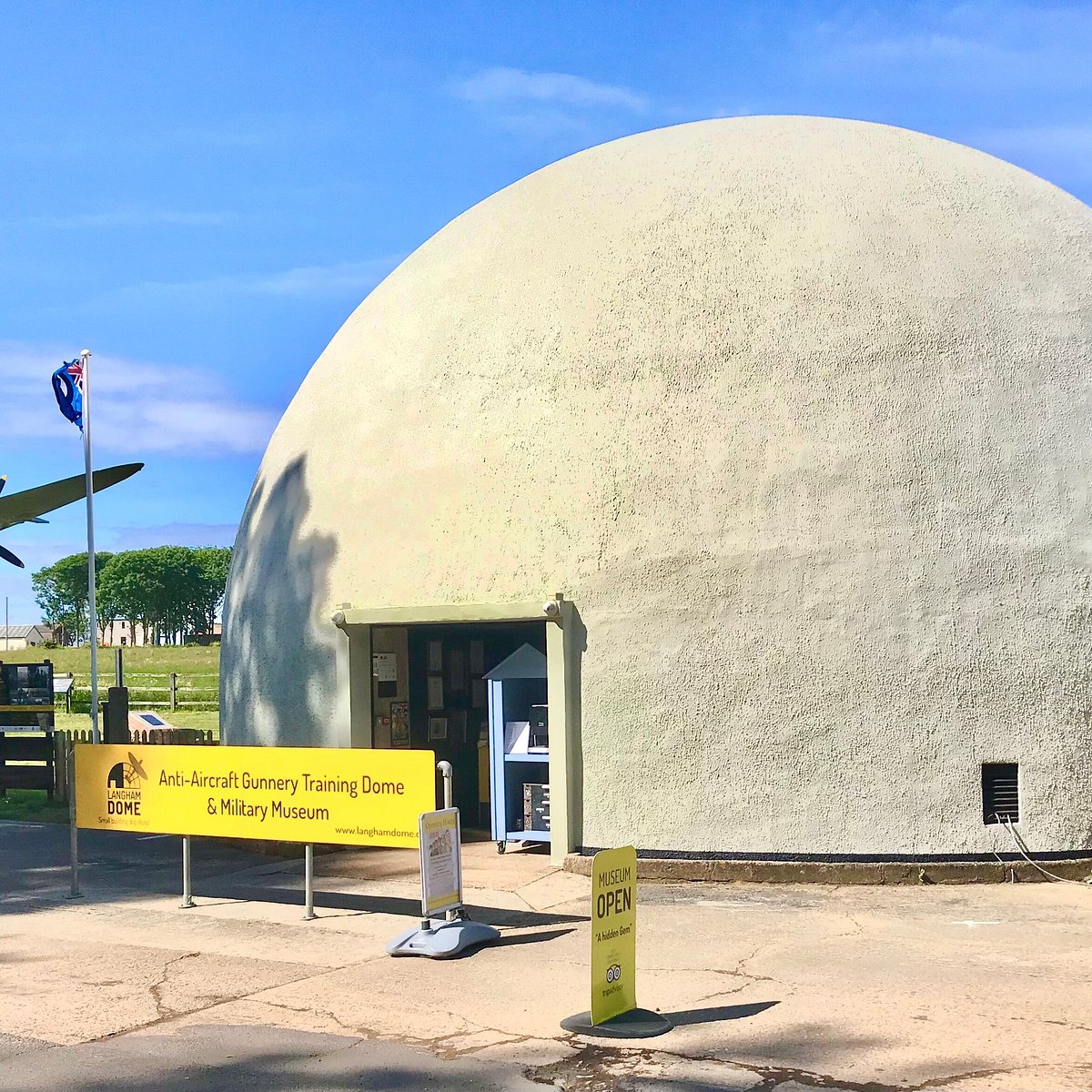 نبذة
‪‪Langham‬، إيست أنجيليا، إنجلترا‬
---
---
---
Do you know price of entry and if Dogs allowed.
Adults £6. Children £2. Family groups £15 Re dogs I would suggest no but discuss with the Friends of the Dome who man the doors and take. money for admission. Friend of the Dome are admitted free.
---
Can dogs enter?
Dogs are allowed in the Dome, but many find it rather unsettling due to its strange acoustics. Most visitors choose to leave their dogs tied to one of our picnic tables while they are in the Dome. We have a water bowl near the entrance.
عرض الكل
تعليقات حول ‪Langham Dome‬ - ‪Langham‬, إنجلترا - Tripadvisor