‪جولات في الطرق الوعرة ومركبات التضاريس الوعرة وسيارات الدفع الرباعي‬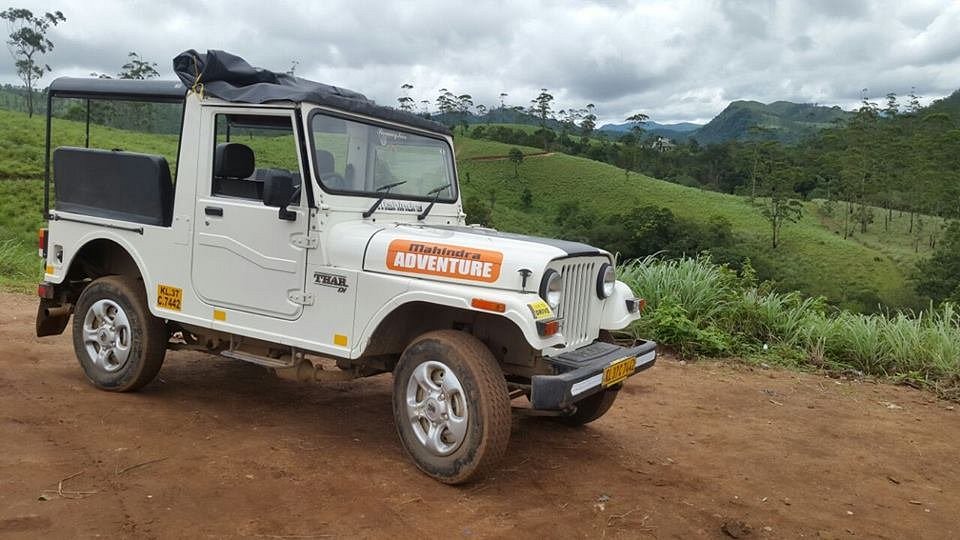 نبذة
‪Rosa Mysticas Jeep Safari Thekakdy‬
الحجز غير متاح على Tripadvisor
هل تود خيارات أخرى يمكنك حجزها الآن؟
عرض الخيارات
We are three people,what would be the cost of ideal safari tour and by how advance can I book it,I will be visiting Thekkady on 24/25th of September.Can I book it online?
Hi We have 8 options in jeep safari. Request you to get in touch with us by phone.
---
Could you please tell me the safari charges for 2 persons / one day
We have packages starting from 1500INR to 12500INR. Pls call us for details
---
Do I have to book a ride in advance or can I just visit and get a ride ? Also how far is it from kumily?
We prefer rides to be booked in advance if you are planning to travel between Oct-Jan as this is the peak season time. Min 3 days prior booking is advised.
عرض الكل
تعليقات حول ‪Rosa Mysticas Jeep Safari Thekakdy‬ - تيكادي, الهند - Tripadvisor