‪قوارب الأنهار وركوب الأنابيب النهرية‬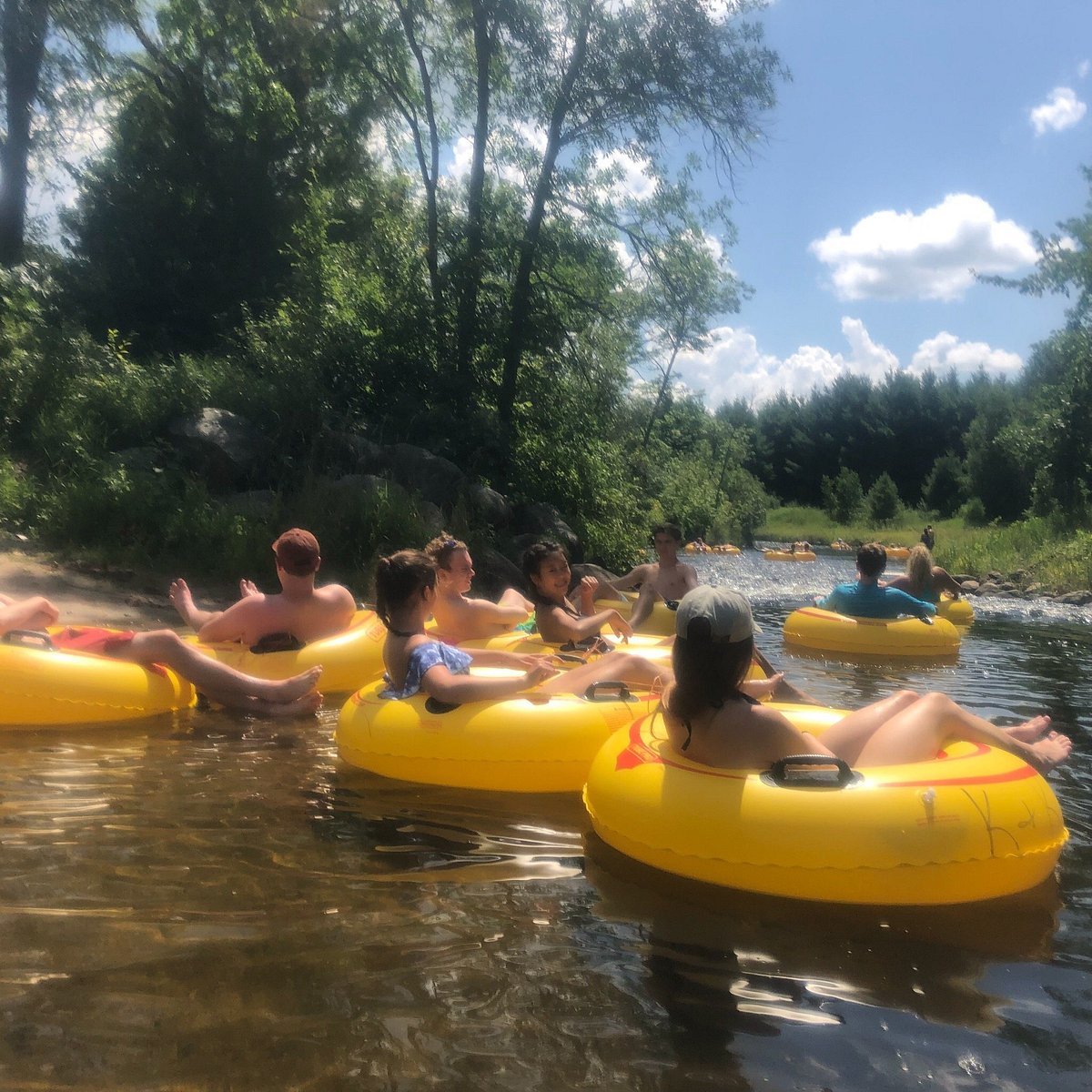 نبذة
‪‪Detroit Lakes‬، الولايات المتحدة‬
---
Where do you put your valuables like car keys and ID?
Great question. We ask that folks keep important items locked in their vehicles. Keys can be placed on a key-board/wall in front of the building where you just need to remember the number of hook you placed it on when you get done on the river. We encourage folks not to take their keys on the river as we have seen too often keys get lost which can get quite expensive to replace.
---
What hours are the tubing, and how long does it take to tube the river? Is there a vehicle to take you to the beginning of the trip and pick up at the end?
I'm not sure of their hours. The length of the trip varies with the speed of the river - river moves faster when there is more water, slower when the water is lower. But it's about 2 hours. When you go to K&K you rent a tube (don't forget the extra tube for your cooler) and then you get on a bus with your tube. They take you to the start of the float area - and you float downstream- back to where you rented the tube... and parked your car. I just looked on Facebook - they are open 10AM to 6PM.
عرض الكل
تعليقات حول ‪K & K Tubing‬ - ‪Detroit Lakes‬, ‪Minnesota‬ - Tripadvisor