‪تجديف بقوارب الكياك وركوب الزوارق‬ • ‪رياضات مائية‬ • ‪تزلج على الماء وركوب الزلاجة المائية‬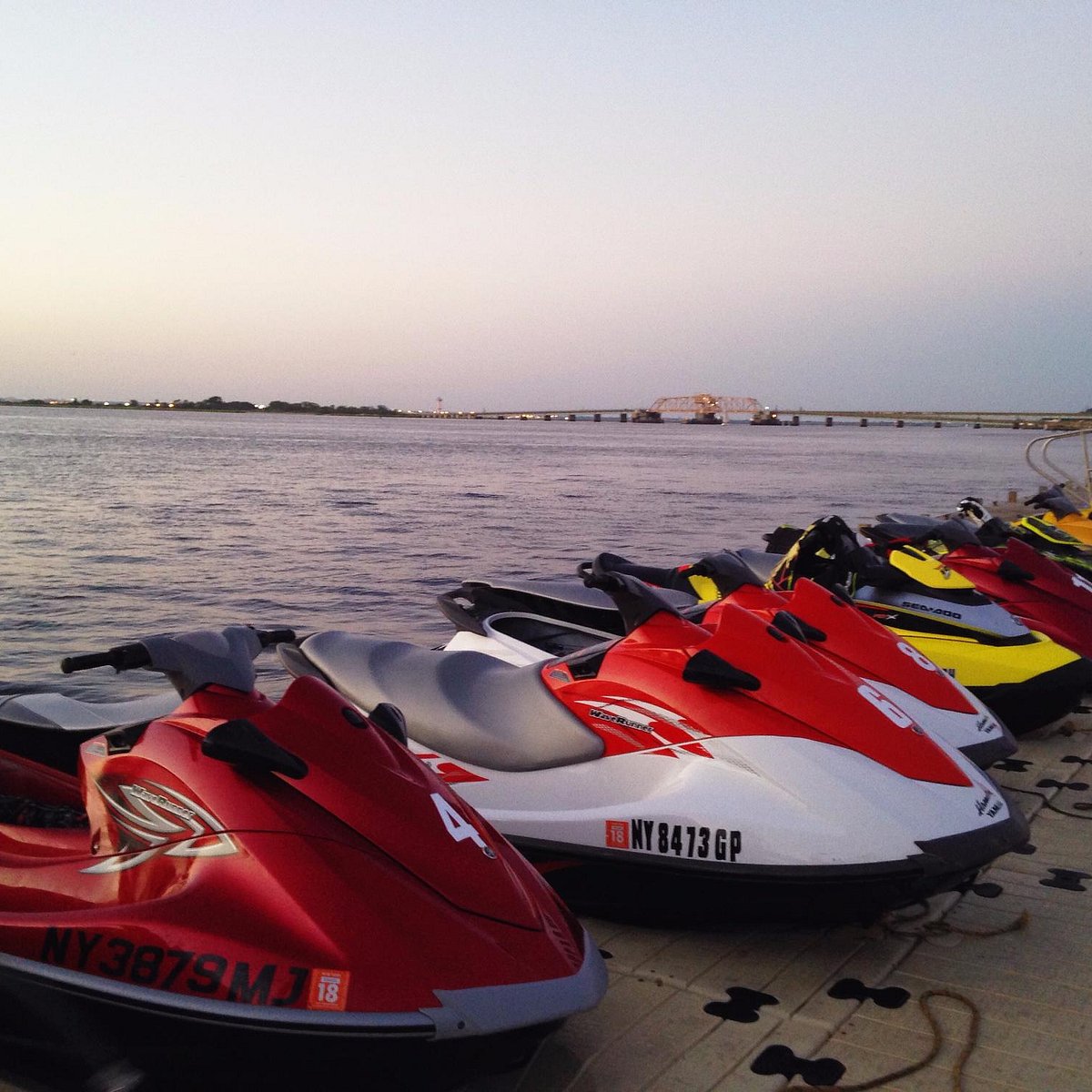 نبذة
‪‪Far Rockaway‬، الولايات المتحدة‬
---
---
How much are jet ski ? I will be there 8/14 to 8/18
Hello, I don't normally look at this platform and did not know there was a pending question. Our jet ski rentals start at $80 for a half hour with a single operator.
---
I would accommodate two people in one jet ski, do I have to pay separate for each person or one double jet ski cover the two of them at one price? could you help me please
We offer single and tandem Jet Ski rentals. The tandem rentals, where 2 people ride a single Jet Ski is a little more expensive than a single. When booking, select the "Double" option for 2 people. Thank you for your inquiry.
عرض الكل
تعليقات حول ‪Rockaway Jet Ski‬ - ‪Far Rockaway‬, نيويورك - Tripadvisor