‪تجديف بقوارب الكياك وركوب الزوارق‬ • ‪تأجير قوارب‬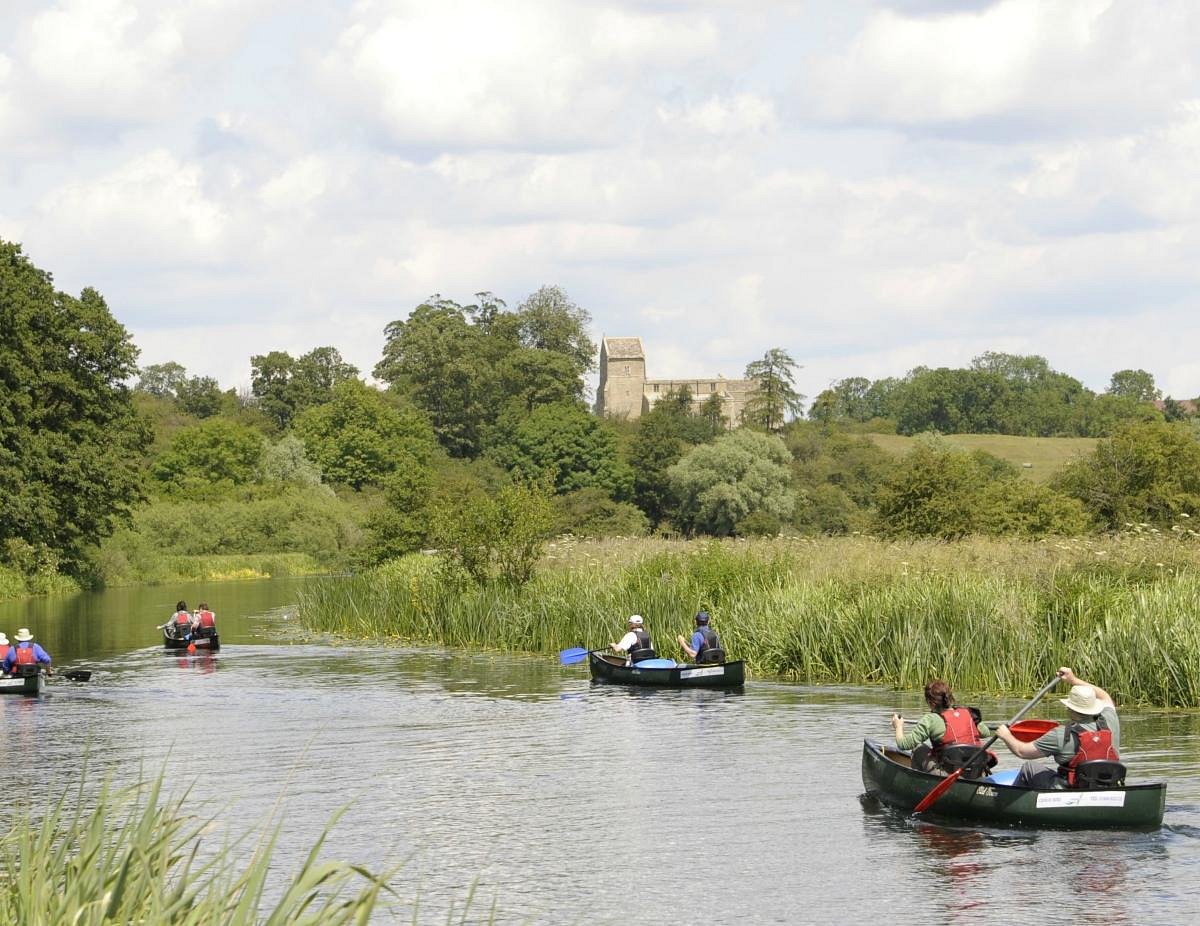 نبذة
‪‪Rushden‬، ‪Northamptonshire‬، إنجلترا‬
---
---
Hi, is there a minimum age? I would like to take my five year old son out on the water.
Yes, our minimum age is 5 for lake and river hire (though older on river if only one adult going). One adult with 5 yr old would be good on lake in open canoe, bit please do phone ahead first as weather conditions have been poor recently and we're not always open. Phone on 01933 522 223. Thank you
---
Good morning ! Is it possible for a group of 12 to do a late afternoon early evening trip say 4 boats of three as part of their team building week end on 22nd June. Could you advise on good accommodation nearby that the group can use for their meeting please ? Best regards Debora
Hi Debora - Many thanks for your message. Yes, we can offer an afternoon paddle from Thrapston to Wadenhoe, Wednesday 22nd June, ending at The King's Head pub, a truly idyllic riverside pub with a very large garden and long piece of river bank. We'd need to look at a start time of around 2.00pm, with pick-up of canoes & equipment from The King's Head at 5.00pm (you of course can stay longer) £40 per person will include minibus transport back to the start point, at any time to suit you. If this sounds about right, please do give us a call to discuss. Sandra will be pleased to answer any queries, and get you booked in - 01604 832115 All the best, Ian
---
Do you do trips all year round?
Hi there. Thanks for getting in touch. Not all year, we open 19th March this year and our season ends mid October. We are however available to chat/advise/take bookings all year round, so please don't hesitate to phone for more info - 01604 832115 Many Thanks, Best, Ian
عرض الكل
تعليقات حول ‪Canoe2‬ - ‪Rushden‬, إنجلترا - Tripadvisor