‪تجديف بقوارب الكياك وركوب الزوارق‬ • ‪ركوب اللوح مع التجديف واقفًا‬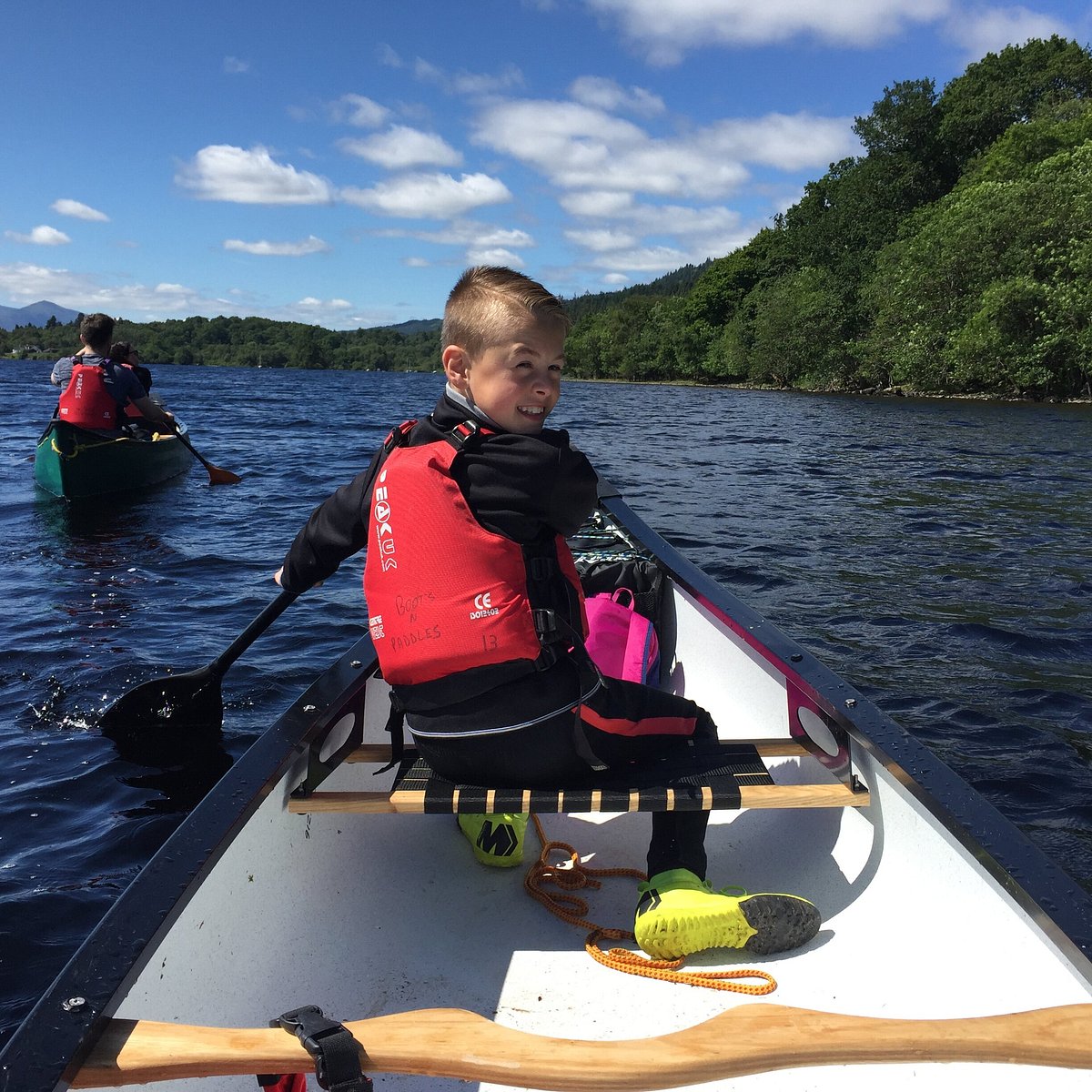 نبذة
‪‪Balloch‬، ‪West Dunbartonshire‬، اسكتلندا‬
---
---
‪In Your Element Loch Lomond‬
الحجز غير متاح على Tripadvisor
هل تود خيارات أخرى يمكنك حجزها الآن؟
عرض الخيارات
Has anyone used a GoPro on the gorge walking?
No but I'd recommend a chesty rather than helmet attachment. Cheers
---
Is anyone able to tell me if I can hire kayaks at Luss to go over to inchconnachan island (wallaby island) thanks.
Hi, I understand that Loch Lomond Leisure provide hire boats from Luss, although I think that they will be closing very soon for the season.
---
Had the best day with Ryan, we did the Adrenaline Gorge walk. It was so fun! He really looked after us felt in safe hands. Would definitely recommend it.
That's a review not a question, lol
عرض الكل
تعليقات حول ‪In Your Element Loch Lomond‬ - ‪Balloch‬, اسكتلندا - Tripadvisor