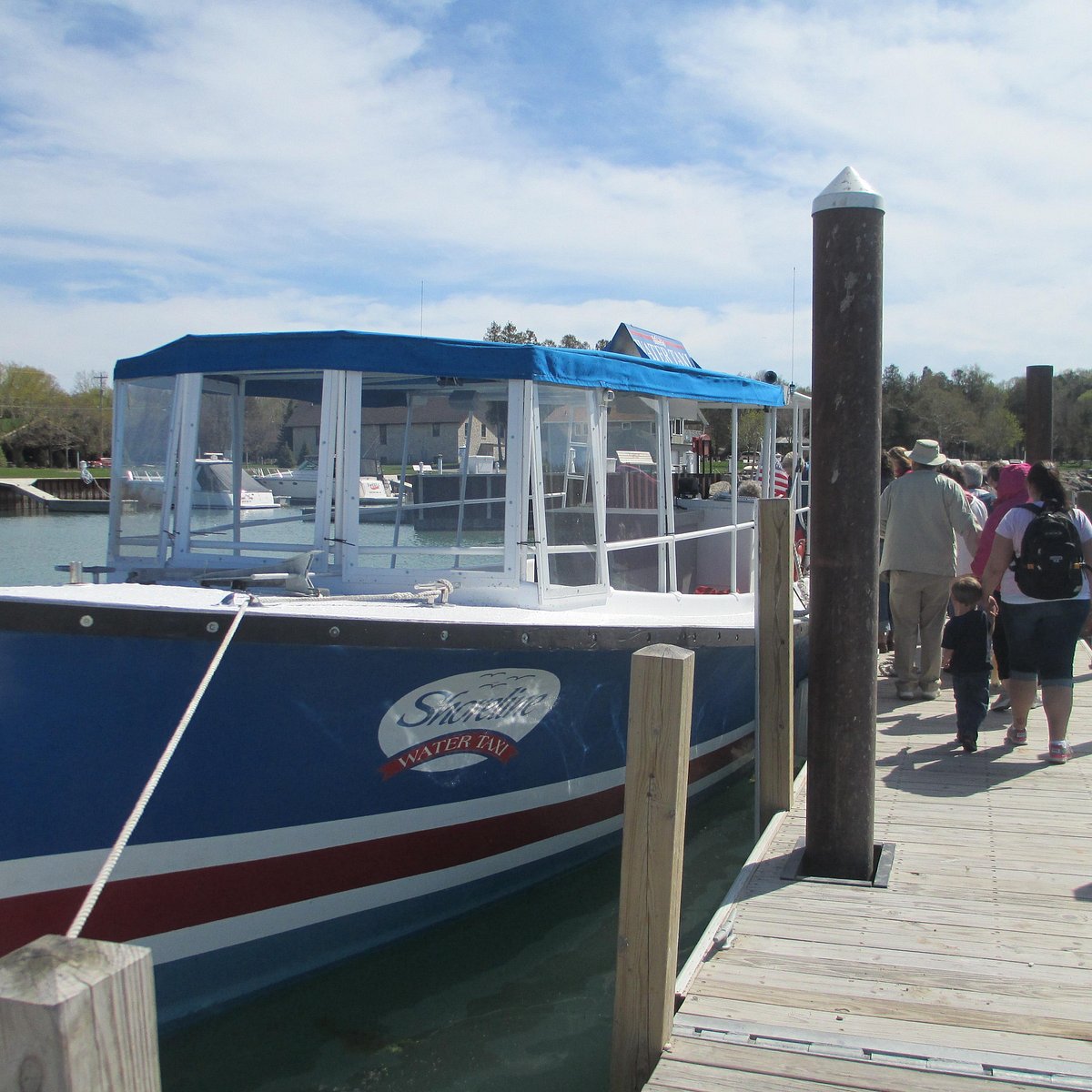 نبذة
‪‪Baileys Harbor‬، الولايات المتحدة‬
---
‪The Shoreline Charters‬
الحجز غير متاح على Tripadvisor
هل تود خيارات أخرى يمكنك حجزها الآن؟
عرض الخيارات
hi where do or how to get tickets ahead of time?
---
how or where do we get to purchase tickets for boat trip?e mail ek. staley @att.netok where do we get tickets ahead oftime?
I do not know. We called to see if they were open. Phone Number is (920) 854-4707. Good Luck.
---
Thinking of going to door county in November I didn't see the yearly schedule would anyone happen to know if they are running then?
Hello, Thank you for your inquiry. We do not run cruises in November, we stop running mid to late October depending on weather.
عرض الكل
تعليقات حول ‪The Shoreline Charters‬ - ‪Baileys Harbor‬, ‪Wisconsin‬ - Tripadvisor