‪جولات تصوير‬ • ‪رحلات في الطبيعة والحياة البرية‬ • ‪رحلات خاصة‬ • ‪جولات مشاهدة المعالم‬ • ‪جولات في المدينة‬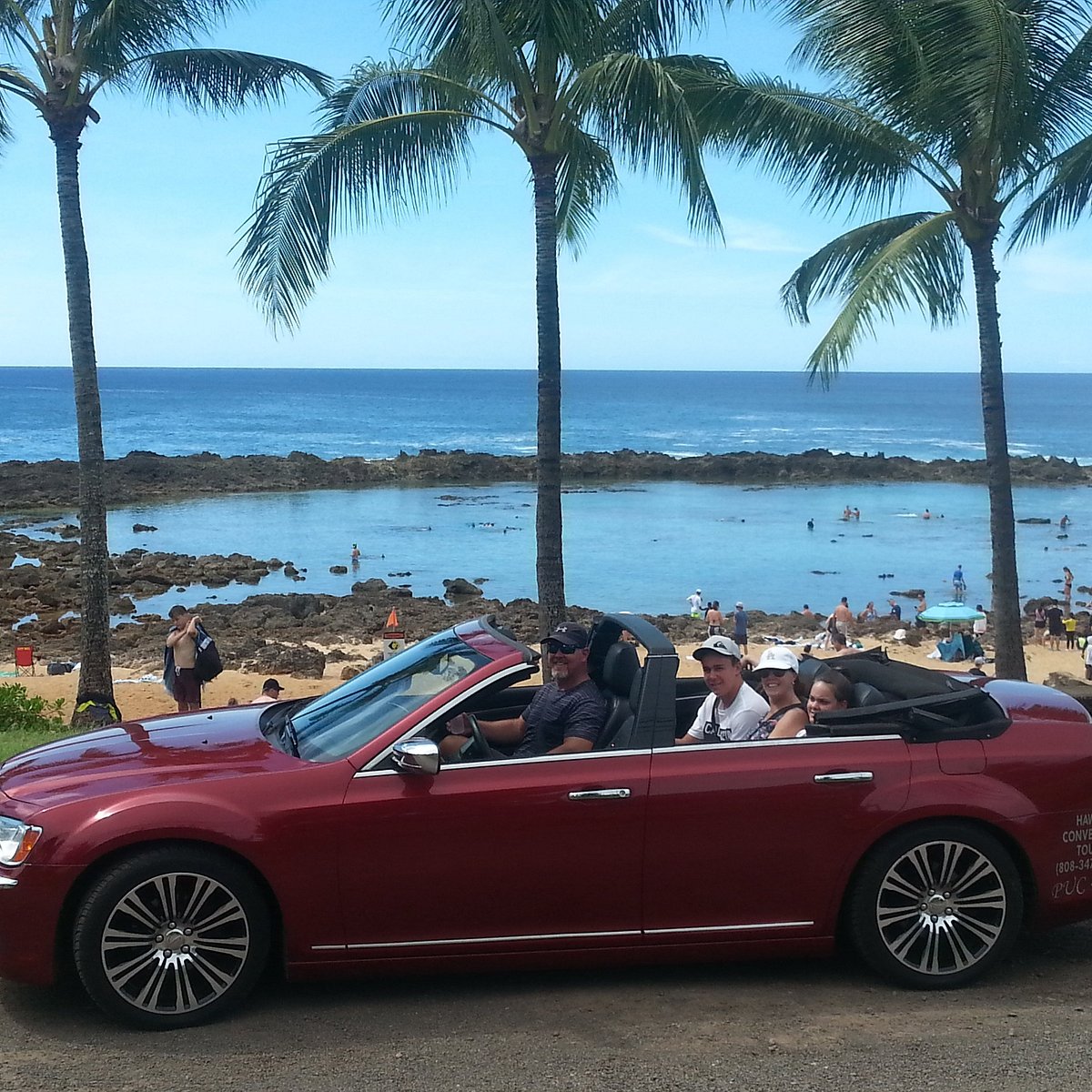 نبذة
‪‪Waipahu‬، الولايات المتحدة‬
---
‪Hawaii Convertible Tours‬
الحجز غير متاح على Tripadvisor
هل تود خيارات أخرى يمكنك حجزها الآن؟
عرض الخيارات
How do I get intouch with Mark. My husband and I are staying at the Hyatt Regency Waikiki
His cell number and e-mail is listed on the TripAdvisor site on the right side under the map and there is also a link to his website that has contact information. Contact him for tour information.
---
Hi, I will be coming to Hawaii between 27/9/17 and 11/10/17 with a friend. We will be staying at Turtle Beach Resort and need to check out on 9/10/17. Was looking at booking a tour with a pickup from Turtle Beach Resort and then drop off in Honolulu at our hotel (at this stage not confirmed yet, but either Hilton Hawaiian Village OR Ala Moana Hotel. Would that be possible to pickup in one location, customised tour of island, then drop off at another location Thanks
Sure we can. Your request is no problem. You can book me direct through my e-mail address on my website. Look forward to hearing from you! Mark
---
What is the cost to hire Mark and his convertible for 1 day for 2 people when we are in Oahu from 26th Dec to 30 Dec 2016
It varies a little depending on your plans but I think it was about $USD60 an hour, with a minimum of 4 hours. That covers the car/petrol/Mark/etc ... it is not a per person rate (so the more of you there are the cheaper it works out!). Well worth it!
عرض الكل
تعليقات حول ‪Hawaii Convertible Tours‬ - ‪Waipahu‬, هاواي - Tripadvisor