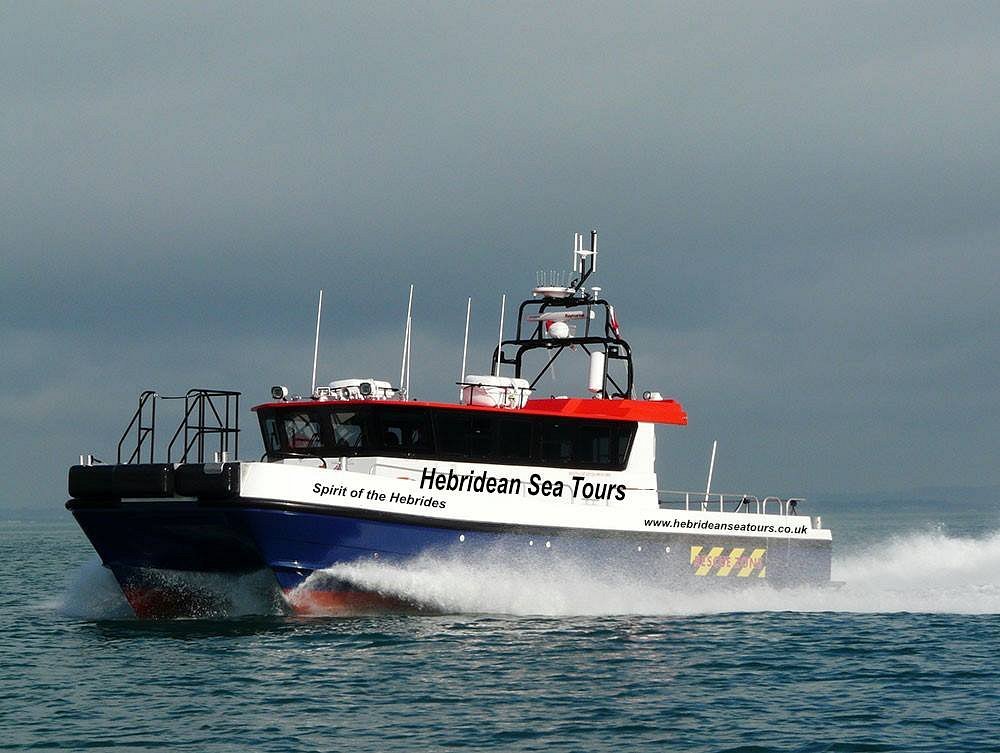 نبذة
Hi , hope things are well. I am hoping to visit Barra later this year, probably in Aug ish. can you advise on trip details, availability , length, cost. I am looking to visit barra with my wife and looking at options. Do we need to book in advance, what about weather, timescale...all important questions!! appreciate your feedback
I'll be happy to share our experiences on Barra. We went at the end of April to avoid midge season as I'm allergic to their bites. August will be very busy so I would advise you to book everything well ahead. We went from Edinburgh to Oban by train and stayed overnight at the Premier Inn which is right at the train station and ferry terminal. We took the ferry to Castlebay and, on a friend's recommendation, stayed at the Castlebay Hotel for five nights. Since the ferry arrived in the evening, we only had four full days for our trip. We had arranged to go to Mingulay and booked that well in advance. This is a great trip and if you've been to St. Kilda, you'll see why Mingulay is called the little St. Kilda. We also spent a day on Eriskay and if you know "Whisky Galore!", you'll understand why we had to visit. The beach there is beautiful. We didn't have a car as the bus service circles the island and we found it to be very useful. You do have to check the schedule as the bus does not run frequently. The information centre at the foot of Castlebay Hotel is excellent and the staff will answer all of your questions about the area. We did two long walks on Barra, one from the airport to the beach on the Atlantic. Check with the info.centre for maps. We've been very lucky with the weather on the islands we've visited and Barra was no exception. We had cool but very sunny days. Please feel free to get in touch if you have other questions.
---
What time and days do the trips to St Kilda take place?
---
Hi, Are there any boat tours from Barra running on a Sunday?
عرض الكل
تعليقات حول ‪Hebridean Sea Tours‬ - ‪Castlebay‬, اسكتلندا - Tripadvisor