‪تجديف بقوارب الكياك وركوب الزوارق‬ • ‪ركوب اللوح مع التجديف واقفًا‬ • ‪تأجير معدات‬ • ‪جولات مثيرة‬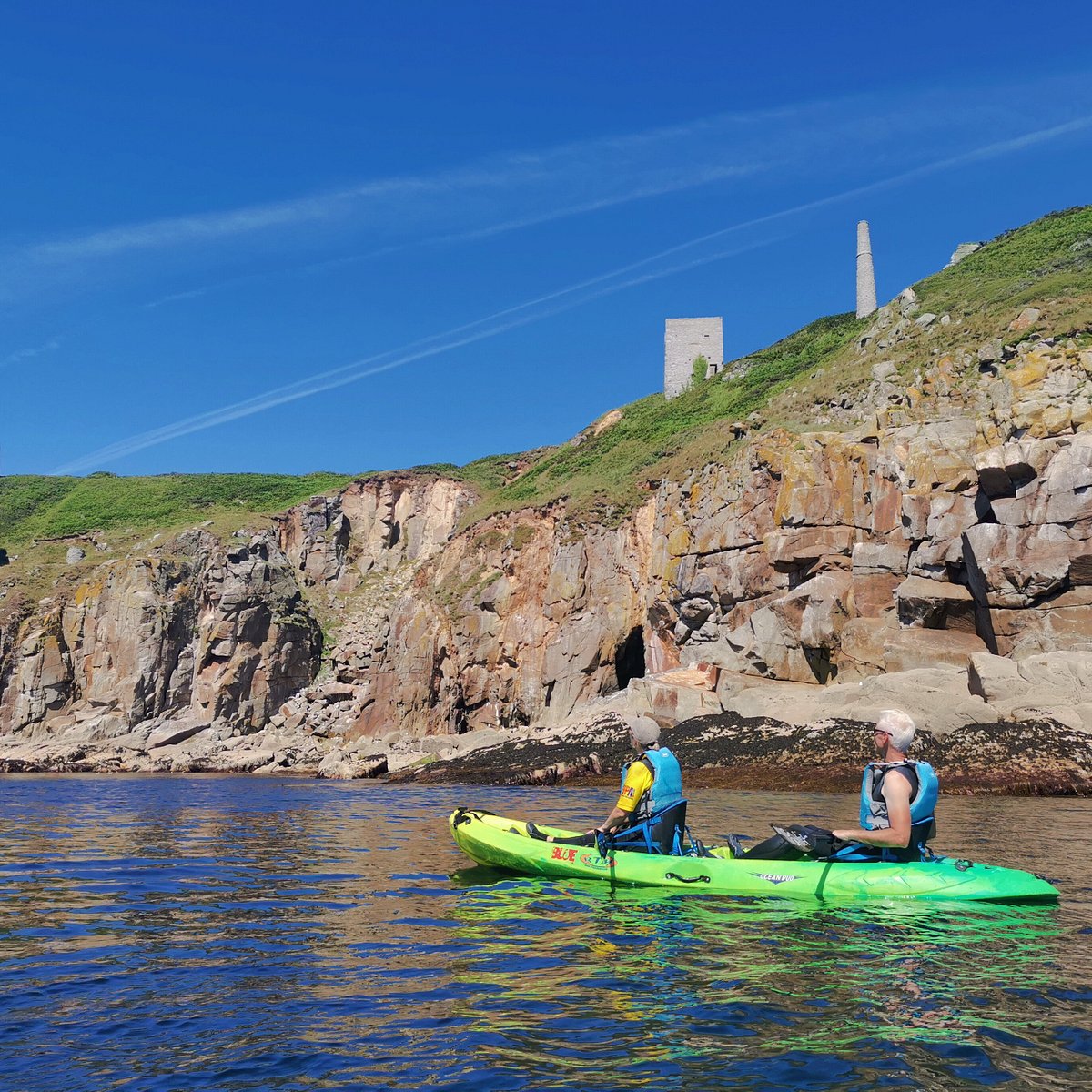 نبذة
‪‪Porthleven‬، ‪Cornwall‬، إنجلترا‬
---
---
‪Vertical Blue Adventures‬
الحجز غير متاح على Tripadvisor
هل تود خيارات أخرى يمكنك حجزها الآن؟
عرض الخيارات
Hi Do you allow dogs in the Kayaks? Wanting to book 2 adults to children 16, 13 plus a small labradoodle if poss?
When we went there was a couple with a dog so I would say yes
---
Hi, how can I book this?
Call 0132620563387 or 07551074488 Leave a message if no answer, he will probably be out on the water!
---
Is there anything suitable at this attraction for a 5 year old? Thank you :-)
Hi there. 5 year olds are still a little small for some of the activities we supply. However if you wanted your little one can join you on a kayak tour sitting in your sit on top kayak in-between your legs. Super safe and loads of fun.
عرض الكل
تعليقات حول ‪Vertical Blue Adventures‬ - ‪Porthleven‬, إنجلترا - Tripadvisor