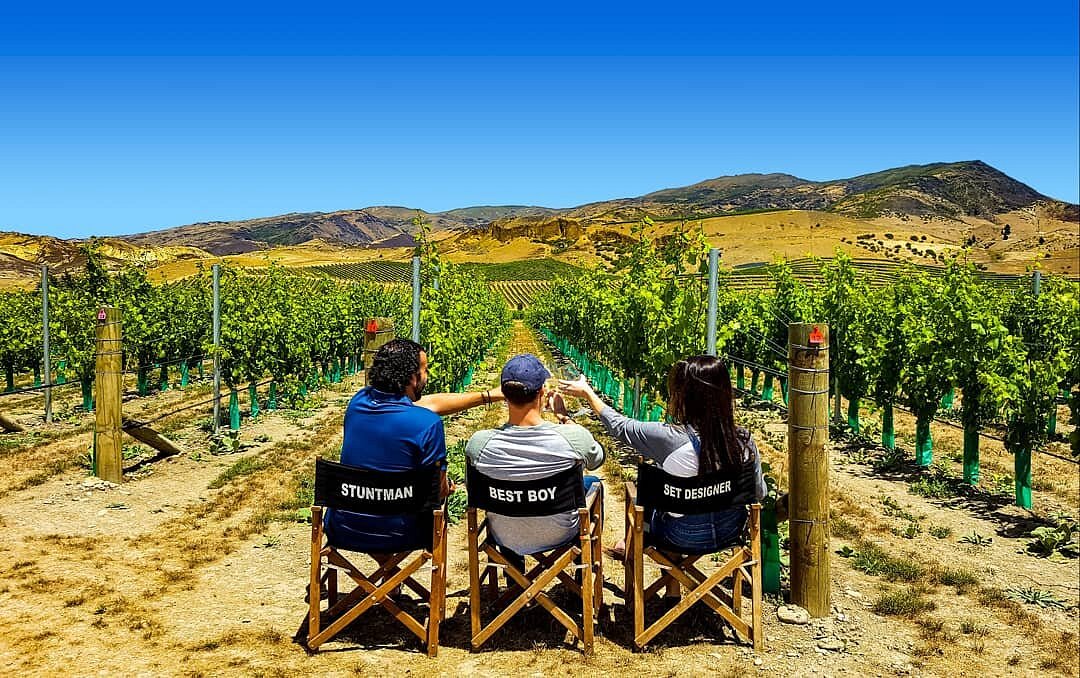 نبذة
We have book AirBNB accommodation at 7 Donegal Street, Cromwell, could we be collected and dropped off at this address for the wine tour?
Hi Louise, Thank you for your message. As we are based in Cromwell, we can definitely collect you from that address. If you need any further information on our tours you can read it online and book direct through our website. Kind regards, Natalie Lions
---
Can you accommodate 10 people on the lion tour , planning wine tour for early next year .; Many thanks
We sure can! Email us your details including what date you would like to tour and we can arrange something for your group.
عرض الكل
تعليقات حول ‪Roaring Wine Tours‬ - ‪Cromwell‬, نيوزيلندا - Tripadvisor