‪جولات ركوب الخيول‬ • ‪جولات مشاهدة المعالم‬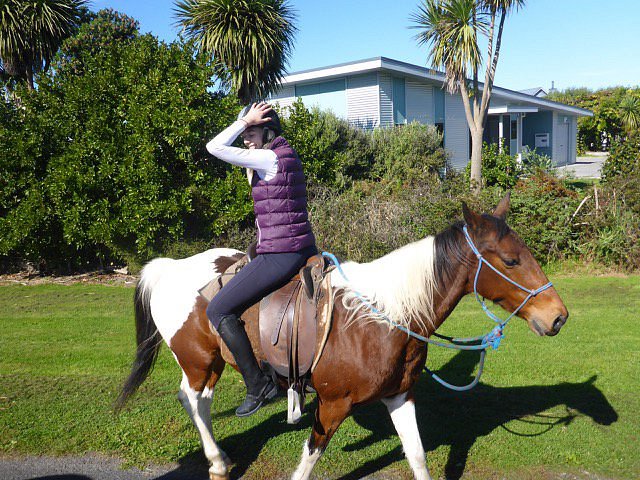 نبذة
How do I get there from a Cruise Line? How far is it? What would be the cost to pay for transportation from the Cruise Line to your location. Price there and back please. Do you provide a cheaper rate for larger groups (10 people) Date Feb. 15, 2019
Hi. I help with the cruise passengers in Napier (not associated with boutique treks). We have had people go from Napier to this area many times but their method has been a taxi. In saying that, book ahead with a taxi company and with such a large group it won't cost too much. I hope this helps.
---
How do I arrange to get there from a Cruise line?
Uber is now here in HB..... It is much less expensive then taxi's. Call Uber!
---
is there a Weight restriction?
Yes, 105 kilos is the maximum.
عرض الكل
تعليقات حول ‪Boutique Horsetreks‬ - ‪Clive‬, نيوزيلندا - Tripadvisor