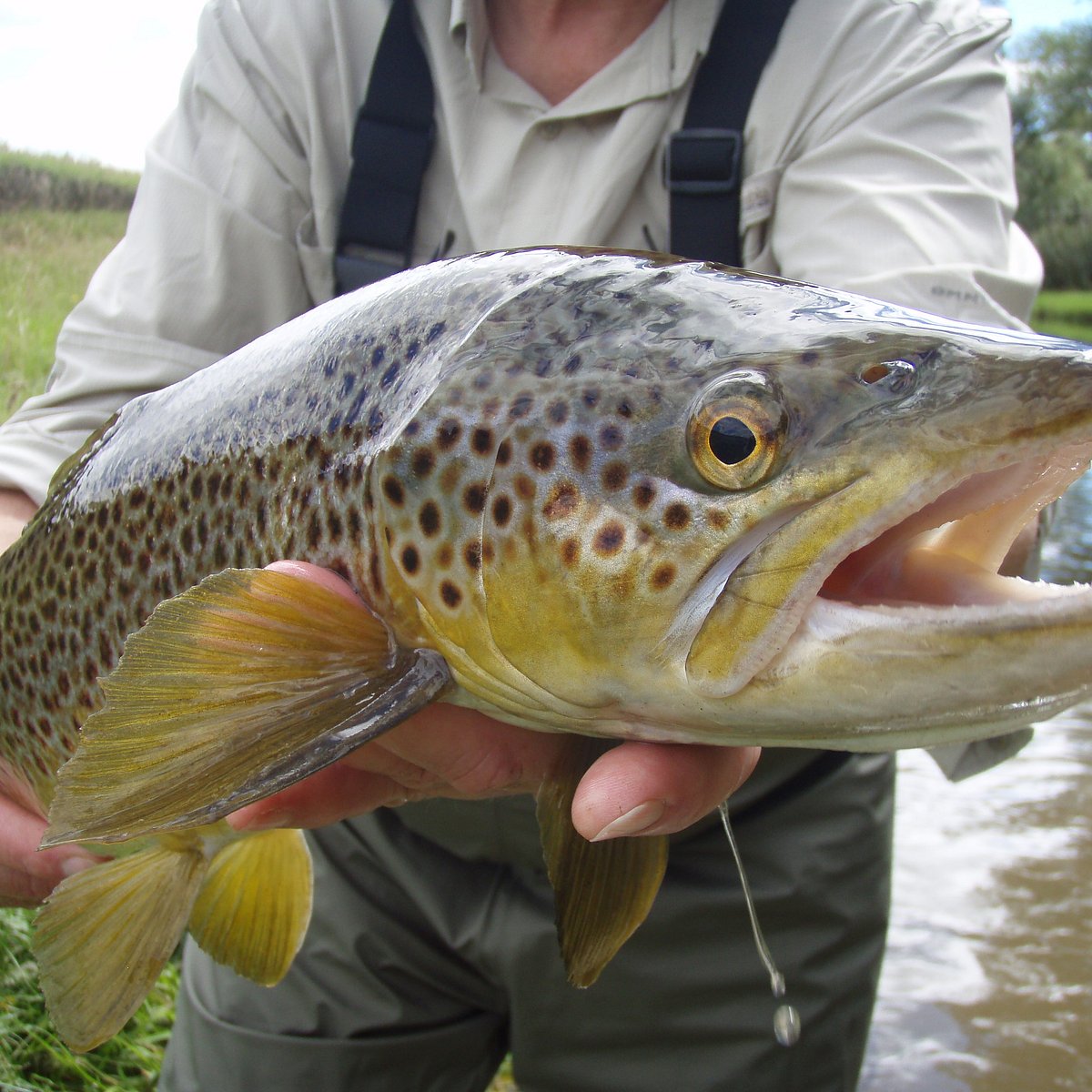 نبذة
Thanks. So is it possible, or practical, to book a half day spin cast from bank? thx, Fred
Hi Fred. It is possible but we prefer to deal with all enquiries direct. Please email us letting us know which date you would like.
---
Does anyone in the area take folks for spin casting from a boat? Sorry to be such a non-purist, but my wife doesn't fly fish and I'm a novice at best... Thanks, Fred
Hi Fred It is illegal to fish from any floating device in the Mataura River, so wading or bank fishing only.
عرض الكل
تعليقات حول ‪Fly Fish Mataura‬ - ‪Gore‬, نيوزيلندا - Tripadvisor